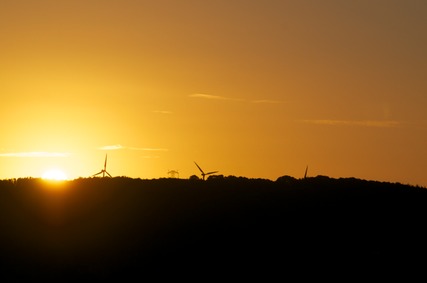 Who has access to your data?
Who can alter your Master data?
Who violates Segregation of Duties rules?
Who can alter your Financial Statements?
How do you get in Control with your Access Rights?
Turn on the light! Don't do business in the dark!
Koch Consult can help you get in control of your IT systems and their access rights to align your IT systems with your Business Processes.
SAP is a Registered Trademark of SAP AG - Microsoft, Windows, Excel, Outlook, and PowerPoint are registered trademarks of Microsoft Corporation. CSI Authorization Auditor and CSI Accelerator are Registered Trademarks by CSI tools bvba.